FreezGard Home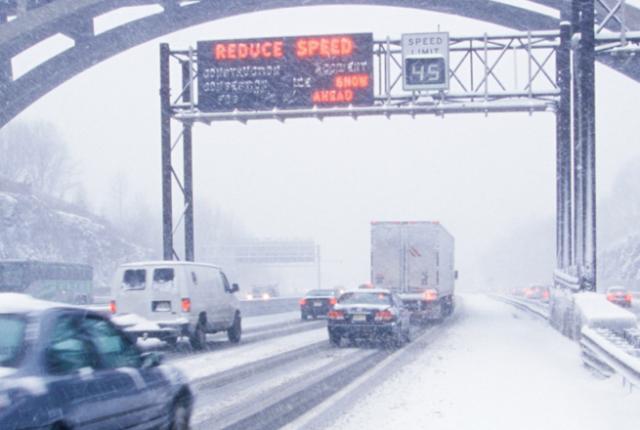 The proven performer in the most challenging weather conditions.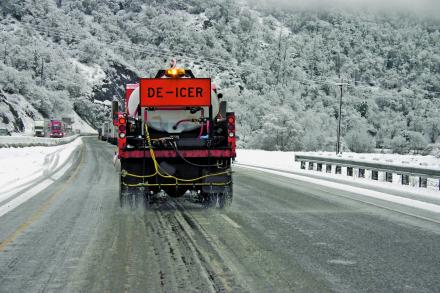 The Proven Performer
Providing safe roads during the toughest winter storms requires more than an ordinary deicer. That's why we've created FreezGard® magnesium chloride liquid deicer, the leading high-performance anti-icing liquid on the market. Transportation departments across the country trust FreezGard deicer to create the safest roads with its unsurpassed low-temperature performance and superior melting capacity.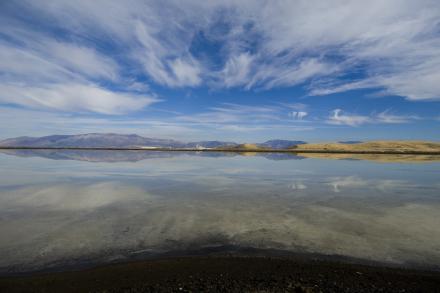 All Natural Protection
An environmentally friendly solution made from 100% natural minerals from the Great Salt Lake.
Prevents snow and ice from bonding to the pavement.
A safe solution for concrete and equipment, minimizes spalling and scaling.
Reduces the need for sand and gravel and their associated spring cleanup.
Flexibility with uses in anti-icing, pre-wetting and salt/sand pile treatment.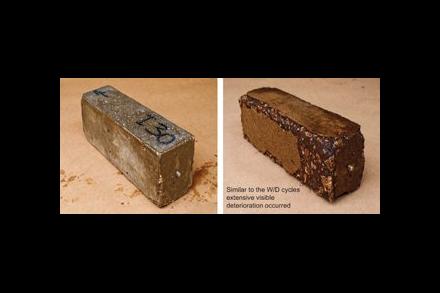 Proof As Clear As Your Roads
A study by Purdue University scientists for the Indiana Department of Transportation proves what many in our industry always knew: magnesium chloride is actually less damaging to concrete than its calcium chloride counterparts.
Concrete treated with CaCI2 deteriorated twice as fast as specimens treated with MgCI2.